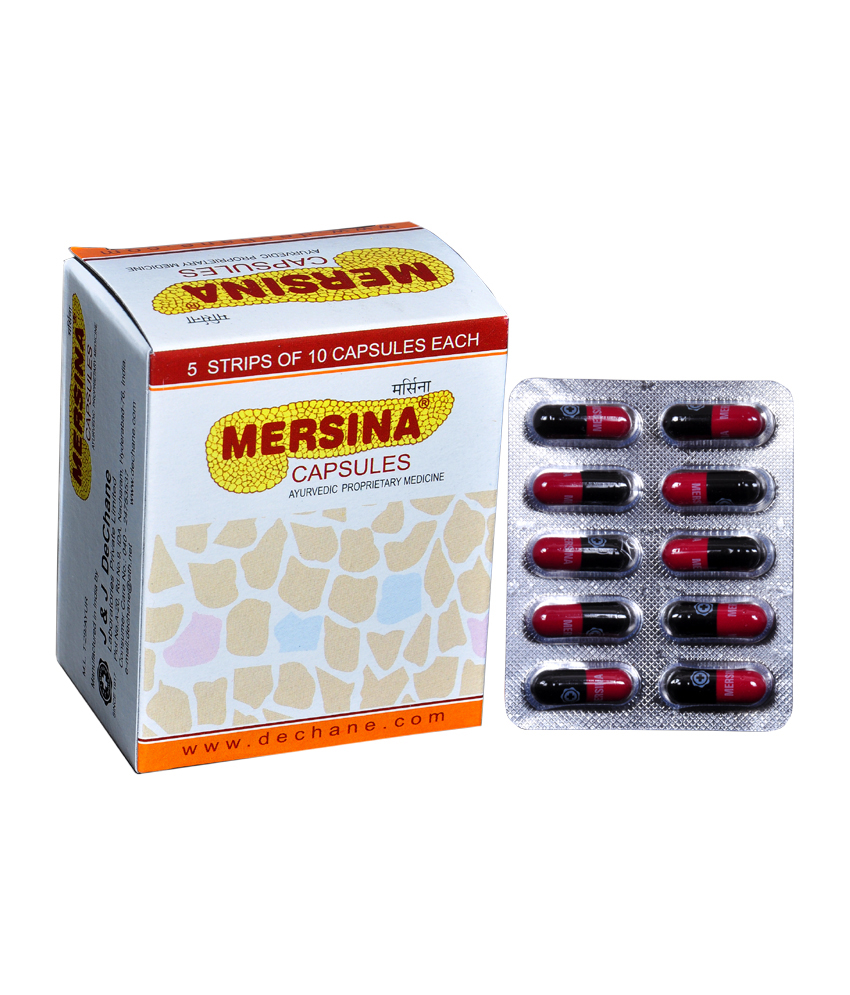 By the year 2027, the number of diabetic patients in the world is expected to be around 570 million. A significant number of these patients would be from India. Diabetes, a disorder that found mention in the ancient Indian Ayurvedic texts, is now a major health problem. Sedentary lifestyles, a lack of proper diet and, the uncontrolled use of fertilizers and pesticides thought to be major causes for the explosion of this disorder. If left untreated, diabetes can cause life-threatening complications. Allopathic treatments range from the use of oral hypoglycaemic drugs in Type 2 diabetes to insulin injection in Type 1 diabetes. The treatment though effective is not holistic and has its limitations.
Ayurveda, the oldest known system of medicine known to mankind offers some alternatives to a society bereft of ideas. Ayurveda indicates regimented medication, nutritious diet consumed at strict intervals and proper exercise to ensure a normal life for a diabetes patient.
Mersina from J & J DeChane Laboratories Private Limited is a 40-year-old product comprising of 10 potent ingredients and is used to effectively control Type 2 diabetes. Some of the major ingredients include:
Merasingi (Gymnema sylvestre): Known as Madhnashini in Sanskrit, it has been used in Ayurveda for close to two thousand years to treat diabetes. It is said to regenerate, repair and stimulate the beta cells of the pancreas which secrete insulin. Absorption of sugar into the body is also curtailed by this herb. In fact, this herb reduces the desire to consume anything sweet. It also helps in controlling the cholesterol.
Karela (Momordica charantia): Known as bitter gourd, bitter melon or bitter squash, this humble vegetable cultivated across India has shown potent hypoglycemic activity.
Methi (Trigonella foenum graecum): Known as Fenugreek, it is a popular condiment used across India for centuries. Widely used for its cosmetic and culinary properties, it is significantly lowers serum cholesterol levels (14 %) and increases glyoxalase 1 activity in liver. It is also responsible for stimulating the secretion of insulin from the pancreas when required and thus helps maintaining blood sugar levels.
Neem (Melia azadirachta): Natures boon to mankind, Neem has been a true friend of human civilization as every part of the tree exudes some benefit or other to mankind. The herb is said to increase the insulin secretions from the beta cells of the Islets of Langerhans. Continuous use helps prevent or delays the onset of the disease in humans.
Aunla (Phyllanthus emblica): Available across India, the Indian Gooseberry is probably the most important natural source of Vitamin C. The fruit is used in Ayurvedic medicines for a variety of reasons including rejuvenation, blood purification, strengthening the heart, enhancing the intellect and for benefiting the eyes.
Amla also regulates carbohydrate metabolism and makes the body more responsive to insulin – factors which reduce the blood sugar levels.
Doctors recommend a dose of 1 to two capsules three times a day half an hour before breakfast, lunch and dinner.
Mersina is available in a pack of 5 strips of 10 capsules at all major Ayurvedic outlets.
You can now buy our products online from our website